4 tags
3 tags
2 tags
5 tags
4 tags
3 tags
6 tags
5 tags
The awkward moment when you walk into a class on...
sodamnrelatable: via sodamnrelatable
5 tags
"I'm wearing a Walmart sweatsuit for ya'll. If that isn't a demonstration of team..."
– Pam in True Blood (via writtenintheseoul)
6 tags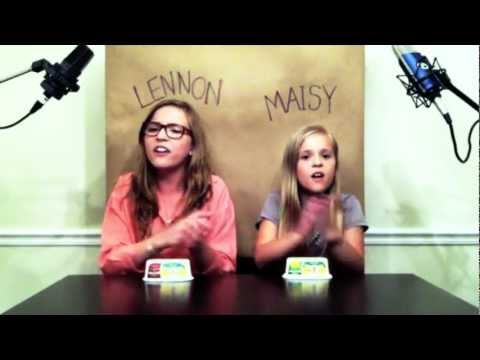 I think I wanna marry you...
unpluggedoutlet: THE BAR HAS BEEN RAISED BITCHES!!!
5 tags
"Real love is stronger than fake loyalty."
– Tyler Lockwood (via got2lovethisgirl)
5 tags
theatomicboom: i don't get people who don't like reading i mean there are people who are so proud to say that they haven't read a book since high school like am i supposed to be impressed by that or
4 tags
Vampire Diaries season finale.
ambacole: Okay. Short and sweet: I cried when Alaric died I cried when Klaus died I cried when Stefan cried I cried when Damon cried BUT STELENA
8 tags
7 tags
Elena Chose Stefan!
leavingforchicago: I'm literally doing this right now:
When I accidentally curse in front of little kids...
adventuresinfratland:
4 tags
7 tags
nerdfightersunshine asked: Saw your post about your worry of Tyler in vampire diaries dying. No worries, he's confirmed for season 4.
7 tags
when a sorority sister accidentally says something...
mylifeasakitten:
When you and your friends do something insane and...
teenagerfromneptune:
5 tags
Watch
viennawaitsblog: Hey y'all! Last week, I got to go see NEWSIES on Broadway! …I can't even begin to describe the emotions, the singing, the acting, or the dancing. SERIOUSLY. TOO MAGICAL FOR WORDS. So, after it was over, I went around and picked up extra playbills off the floor before anyone saw. Obviously. That being said, I have SO MANY (okay, four) playbills to give away! You can...
6 tags
Sometimes I question myself about why I still...
justkeeponthegrass: Maybe I still harbour some hope that the writers will eventually do something right.
4 tags
When you can't find something to wear
viennawaitsblog:
8 tags
4 tags